9th Annual Drugs & Devices Australia Webinar – 2023
When: 30 November, 8:30am AEST and 29 November 2023, 1:30pm PST.
Please join our Director, George Papadopoulos and Sarah Griffin, Director of MedTechnique Consulting for their annual Drugs & Devices Australia, Reimbursement Update 2023.
Sarah and George share their insights into the complex world of drug and device reimbursement applications and strategy in the Australian market, as well as answering webinar attendee's questions.
The Drugs & Devices Australia webinar is always a popular one on the MedTech calendar, so you don't want to miss it.
Register today by using the registration link HERE
After registering, you will receive a confirmation email containing information about joining the meeting.
We look forward to sharing our insights, reviewing the year that was and answering attendees questions our 9th Annual Drugs and Devices Australia webinar, 2023. This webinar will be recorded and shared on our videos page after the event.
About the webinar hosts.
George Papadopoulos, Director of Lucid Health Consulting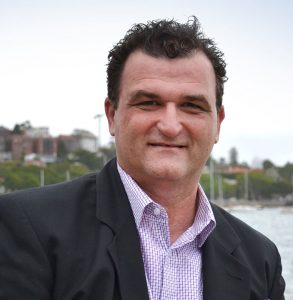 George is a Health Economist, Pricing and Reimbursement and Strategic Market Access Expert with over 30 years in the healthcare industry in both Australia and USA. An experienced key speaker and commentator, his current leadership roles include chairman of ARCS Australia and Lecturer at UNSW, Pharmaceutical Medicine.
He has worked at both local and international levels at senior levels in Australia, Belgium and the United States including Pharmacia, Johnson & Johnson, Schering-Plough and Merck. George established Emerald Corporate Group and has since assisted multiple healthcare companies to successfully gain market access for innovative technologies.
George is expert in developing health economic and reimbursement strategies, strategic pricing initiatives, early assessment of commercial opportunities and preparation of health economic submissions to reimbursement authorities. George received his BSc [Hons] from the University of Sydney and Grad Dip Epi (Pharmacoepi) from the University of Newcastle. He is a current member of ISPOR and the current Treasurer of ISPOR Australia. He is an active member of ARCS (Australasian Society of Regulatory and Clinical Scientists), HTAi (Health Technology Assessment International), iHEA (International Health Economics Association) and a member of the AICD (Australian Institute of Company Directors).
Sarah Griffin, Director of MedTechnique Consulting and Health Economist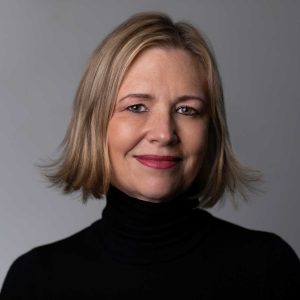 Sarah has more than 30 years' experience in the medical technology sector including health economics, health insurance, health policy and legislation, medical finance and reimbursement systems and government relations. Sarah's strengths lie in her strategic approach to market access and the creation of effective reimbursement and health economic strategies. She is a registered lobbyist, an expert in preparing complex reimbursement submissions and an experienced speaker. She has assisted many medical technology companies to gain market access for innovative technologies. She has filled senior and international roles with St Jude Medical, MBF and Mercy Health Services in the United States. Sarah received her B.App Sc (Physio) from the University of Sydney and a GradDip in Health Economics and Policy from Monash University. She is currently a member of the Medical Technology of Australia's Reimbursement Sub-Committee and a member of the AusBiotech Health Economics Expert Panel.
Share this article: